Ryan O'Donovan Takes A Polar Plunge for Charity!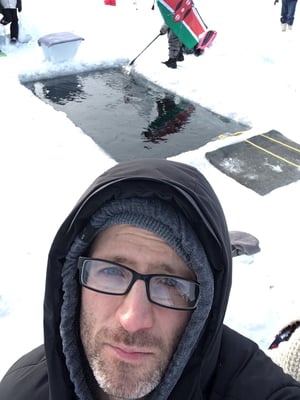 What better way to raise money for clean water drilling in Kenya than a polar plunge in the Yukon?
Thirty brave souls jumped into Yukon Territory's Fish Lake, near Whitehorse, during the 3rd annual Frozen Dawg Plunge, raising over $10,000 for charity. The event supports Run for Life's clean water drilling program in Kenya, East Africa.
Our own Ryan O'Donovan was one of the daring participants, jumping into the frigid water through a 4ft X 8ft hole cut into the eight inch thick ice! It was his first year taking part in this event.
"I thought this winter lake jumping event would be something fun to do in the midst of winter cabin fever and minimal daylight here in the Yukon! It was also an opportunity to challenge some of my colleagues while raising money for a great cause."
Participants and supporters gathered on the frozen lake to cheer each other despite the -20⁰C temperature! For the safety of the plungers, there were two divers in the water – as this lake can be heart-stoppingly cold even in the peak of the summer! We are happy to report that all participants completed their plunges without incident!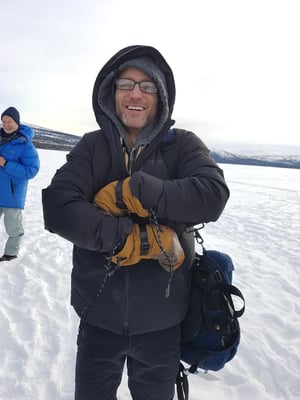 Congratulations Ryan on your adventurous spirit and contribution to your global community!
To watch a video of some of this year's daring plungers, visit the Whitehorse Star's Facebook page.
About Run for Life:
Run for Life is a Canadian based non-profit organization. 100% of the funds raised from the Frozen Dawg plunge will help bring water to those who really need it, by drilling wells and installing hand pumps for schools, medical clinics, farms and families. The funds will also bring employment to the locally trained drilling team.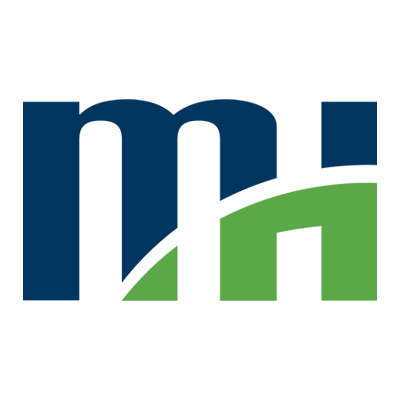 Morrison Hershfield is a market leading, employee-owned engineering firm that has been making a difference for more than 75 years. Our exceptional technical experts, thought leaders and high-performing employees deliver innovative, cost effective and technically sophisticated infrastructure solutions across the globe. Our highly focused approach to the clients and markets we serve ensures that we deliver the value our clients demand.