Morrison Hershfield Welcomes Scott Leitch, New Vice President for Transportation Structures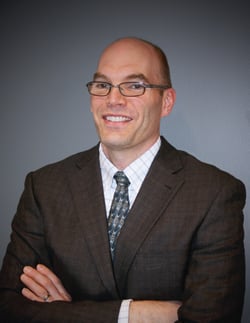 Morrison Hershfield is pleased to welcome Scott Leitch, M.E.Sc., P.Eng. to lead our National Transportation Structures team. Scott's 20 years of experience in the planning, preliminary design and detail design of bridges and culverts will bolster our team and help Morrison Hershfield reach its 2020VISION of becoming a recognized leader in the assessment, rehabilitation and replacement of bridges and other transportation structures across Canada. His previous experience leading and managing a large bridge engineering team will aid in a smooth transition into his new role.
"Scott brings with him a vast amount of experience that will add a wealth of knowledge to the firm," says Jim Weir, Senior Vice President, Transportation. "We know he will make a great leader to our growing structures team, and are excited to welcome Scott to the Morrison Hershfield family."
Scott has worked with clients in the public and private sector. His experience includes numerous river crossings, highway and railway grade separations and pedestrian bridges. His work for Municipalities and Ministries across the country has gained him an impressive resume of projects including:
Bridge Engineering Discipline Lead for the Grand River Bridge Replacement on Highway 401, MTO West Region, ON
Lead Structural Engineer, for a 210m long LRT structure for the Calgary West LRT, City of Calgary, AB
Design Engineer for the East Hamilton Recreational Trail & Waterfront Link Pedestrian Bridge, City of Hamilton, ON
Structural Project Manager on the Kerr Street CNR Grade Separation, Town of Oakville, ON
Scott has also authored many technical papers and is a past recipient of the Canadian Society for Civil Engineering's P.L. Pratley Award, presented annually for the best paper published in the field of bridge engineering in Canada.
Clients, colleagues and friends are invited to welcome Scott to his new role at Morrison Hershfield.
Contact Info: Email: SLeitch@morrisonhershfield.com
Address: Suite 300, 125 Commerce Valley Drive West, Markham, ON L3T 7W4
Dir: 416 499 3110 x 1011333
LinkedIn: Scott Leitch
Morrison Hershfield is a market leading, employee-owned engineering firm committed to making a difference in our communities. We are anchored by exceptional technical expertise and high performing employees across North America. Our highly focused approach to the clients and markets we serve ensures that we deliver the value our clients' demand.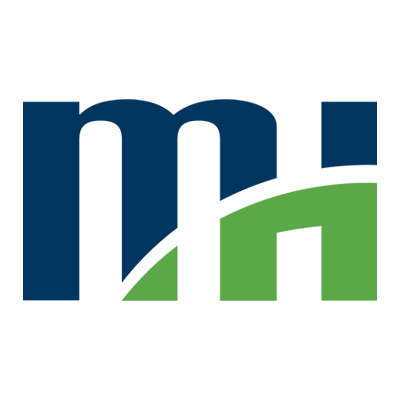 Morrison Hershfield is a market leading, employee-owned professional engineering and management firm that has been making a difference since 1946. We deliver technically sophisticated, cost effective and sustainable infrastructure solutions across the globe.