Shea McKeon Shortlisted for Global Young Mission Critical Engineer of the Year
Whether taking lead during superstorm Sandy recovery to design, coordinate and personally oversee reconstruction, or writing white papers for industry knowledge sharing, Shea McKeon is a young engineer whose showcased technical understanding and problem solving consistently go above and beyond in providing solutions for our clients.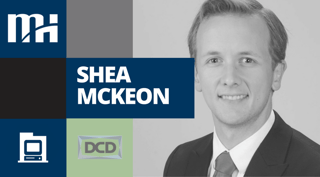 We are delighted to congratulate Morrison Hershfield Mission Critical Engineer, Shea McKeon, on being shortlisted for Data Center Dynamics' Global Young Mission Critical Engineer of the Year Award!
Data Center Dynamics, a full-service information provider tailored to the design, building and operation of data centers, recently consolidated its previously regionalized industry awards into a larger, more prestigious acknowledgment and celebration of outstanding innovation in our era of digital transformation.
"The future of any industry depends on the quality of the young people it attracts," says Christian Belday, on behalf of the award sponsor, Microsoft. "The data center industry is no different and the historically low profile of data centers as a career choice, combined with increasing management and operational complexity plus local shortages of suitably qualified staff, places a premium on attracting new blood into the industry."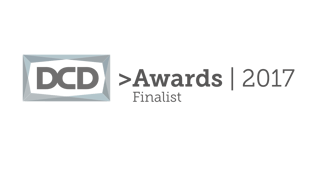 Belday concludes, "It is vitally important for the data center industry to bring up the next generation of Engineers, so we are delighted to support this award category and to continue engaging our best and brightest for the challenges ahead."
With past winners including projects and members from Digital Realty, Equinix Microsoft, and Facebook, among others, Morrison Hershfield Mission Critical is honored to be in such esteemed company.
The winners will be announced on Thursday, 7 December, at a gala dinner held at the Royal Lancaster Hotel. The ceremony will be webcasted globally.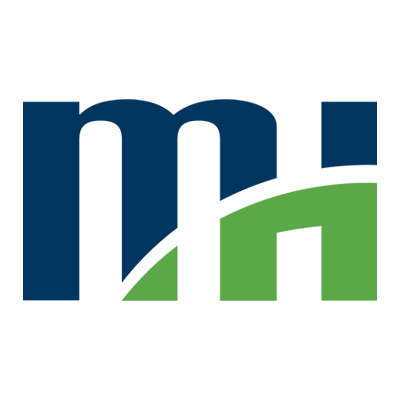 Morrison Hershfield is a market leading, employee-owned professional engineering and management firm that has been making a difference since 1946. We deliver technically sophisticated, cost effective and sustainable infrastructure solutions across the globe.