Simon is Going for Gold at the World Games!
Special Olympics World Games 2019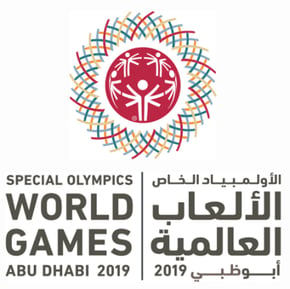 Every two years, the world transcends the boundaries of geography, nationality, political philosophy, gender, age, culture, and religion to come together for the Special Olympics World Games.
From March 14-21, 2019, 216 athletes and 63 coaches representing the US will join more than 7,000 Special Olympics athletes, 2,500 coaches & delegates from 170 nations at the Special Olympic World Games Abu Dhabi 2019.
We Are Proud To Support Simon!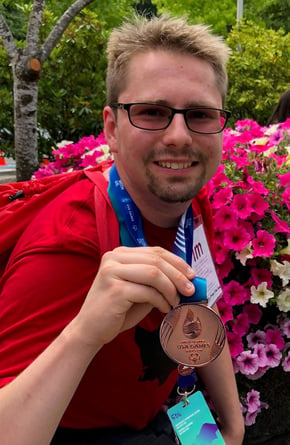 Morrison Hershfield is proud to support Simon Van Giesen as he travels to the 2019 World Games to represent the US! This is a once-in-a-lifetime opportunity for Simon and all athletes to compete at the highest level on the world stage, and to have life and cultural experiences that will stay with them for the rest of their lives!
Simon has been with Special Olympics Washington for 10 years, as an athlete, an avid spokesperson, a fundraiser and an event planner. He has qualified for the State Championships every year, and was one of five athletes nominated for Athlete of the Year 2018.
Simon is the only solo athlete from the State of Washington to represent the US in Abu Dhabi (and Dubai where the swim venue is located). He will be swimming in four races including the 100 meter Freestyle, the 100 and 200 meter Backstroke, and the Team Relay.
Together We Can Make A Difference
Simon's father works for Morrison Hershfield in our Seattle office. When colleagues heard of Simon's opportunity, they quickly put together a fundraising effort to help with travel and associated costs. Through their efforts and Morrison Hershfield's matching program, over $3000 was raised and divided equally between Simon and Special Olympics Washington (SOWA).

Several members of the Special Olympics Washington (SOWA) management team recently joined Simon at Morrison Hershfield's Seattle office , where Simon delivered a very moving speech about his challenges with autism and how SOWA and competitive swimming have helped him overcome many of those obstacles. He also described some of the cultural exchanges associated with these games.
Our employees are what set us apart. When the opportunity arises for one of our staff, the Morrison Hershfield family is there to support them and their great causes. Together we will make a difference.
Good luck Simon! We will be cheering you on in your quest for GOLD at the World Games!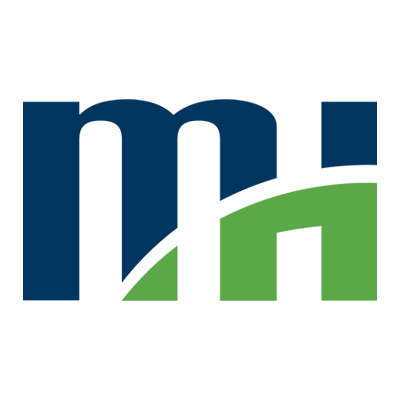 Morrison Hershfield is a market leading, employee-owned engineering firm that has been making a difference for more than 75 years. Our exceptional technical experts, thought leaders and high-performing employees deliver innovative, cost effective and technically sophisticated infrastructure solutions across the globe. Our highly focused approach to the clients and markets we serve ensures that we deliver the value our clients demand.