Steven Shapiro to Speak Next Week on Myths of Data Centers and Why Mission Critical Commissioning is Critical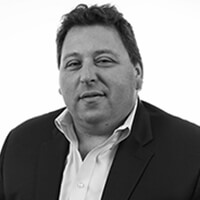 "Most organizations still believe some very common myths about Tier Ratings and high availability data centers, and I'm looking forward to sharing our insight," said Mr. Shapiro, who has over 26 years of experience in designing and commissioning of mission critical facilities. He is the author of numerous technical articles and seminars.
Morrison Hershfield is returning to Data Center World in Las Vegas after a successful year. Two of the firm's top projects include the design of a $120 million Tier IV Greenfield Data Center in California and the design of a pre-fabricated, modular critical facility for a major telecommunications client. The facility was designed to allow for rapid deployment in virtually any location within the client's footprint and will cut "speed to market" time by 50%.

In addition to their presentations, Morrison Hershfield is also exhibiting at the event. At Booth #1325, attendees can register for a chance to win a Microsoft Surface or an iPad Mini and learn more about Morrison Hershfield's services.
With over 65 years of experience, including over 20 years in data centers, Morrison Hershfield's mission critical team wants to be your first call for engineering solutions. Morrison Hershfield's team of in-house electrical, mechanical, structural, fire protection engineers, architects, project managers, and commissioning agents have extensive experience in the planning, design, quality assurance, commissioning, and operations consulting for data center facilities.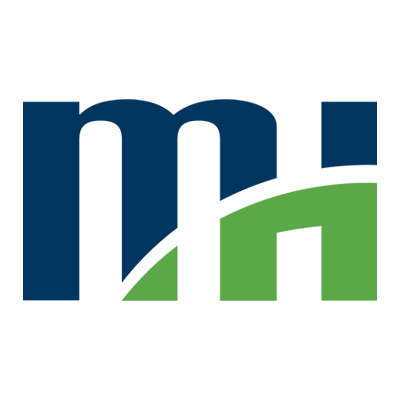 Morrison Hershfield is a market leading, employee-owned engineering firm that has been making a difference for more than 75 years. Our exceptional technical experts, thought leaders and high-performing employees deliver innovative, cost effective and technically sophisticated infrastructure solutions across the globe. Our highly focused approach to the clients and markets we serve ensures that we deliver the value our clients demand.