Supporting STEM: CITY SHAPER℠ Robotics Challenge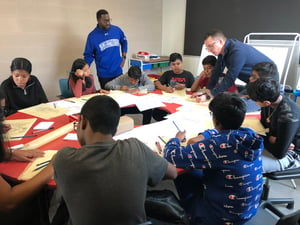 Morrison Hershfield is an active supporter of the early introduction of STEM education. One of our colleagues recently helped the grade 7 & 8 robotics club at Alvin Curling Public School (ACPS) in Toronto, ON prepare for the FIRST® LEGO® League CITY SHAPERSM Challenge.
FIRST® LEGO® League (FLL) is a program that paves the way for elementary school students to experience and solve real-world engineering problems. Its mission is to inspire young children to pursue further studies and careers in the field of science, technology and engineering by applying the same techniques used by professionals.
CITY SHAPER Challenge
One component of the challenge involved the "Innovation Project." Students had to identify a real-word infrastructure problem and provide an appropriate solution. The ACPS team decided to recreate their local park to "make it accessible for mobility-challenged and temporarily injured citizens."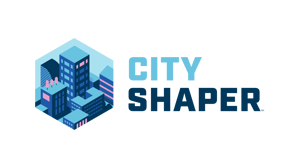 The robotics group reached out to Dan Rozanski, Landscape Designer, OALA Associate with Morrison Hershfield, for guidance. Dan was excited to participate and began discussions with the students covering topics like accessible playground designs and ways to retrofit existing parks to accommodate users of all ages and capabilities. Dan introduced the students to the seven Universal Design Principles and how they applied to this particular design challenge, as well as other considerations that impact the design of a public space.
Teacher and club coach Diana Hale noted that, "Over the course of their meetings with Dan, the grade 8 students learned a lot! I don't think they had any concept about how much thought, planning and science goes into the playgrounds they find in their neighbourhood." According to Ms. Hale, meeting with Dan really helped the students steer their research in the right direction and give their project a clearer focus.
The 'Blow Your Mind' Design Workshop
Dan offered to run a design drawing workshop for the robotics crew to help them learn how to develop their final design for the competition. He introduced the students to many of the tools of the trade, and provided a hands-on opportunity to use tools like drafting pencils and tracing paper as he lead them through the design development process. Dan encouraged the students to "take chances, try a new style, be bold, be creative and let your drawing be a wonderful compliment to the ideas that you have come up with for improving your local park."
"It blew their minds," said Ms. Hale. "Dan introduced them to a whole new way of illustrating their ideas and the importance of using images to communicate goals. The hands-on workshop was such an amazing experience, and we are so grateful to Dan for making it possible! The students loved the drawing tools, and they all took their tracings home to show their parents."
Competition Day!
In December, ACPS competed among 24 teams at the Toronto District School Board East FIRST LEGO League robotics tournament. Both the grade 7 & 8 ACPS teams placed in the top 10, with sixth place finishes for each! This was the school's best showing yet in their four years of competing. Congratulations to all participants for a job well done, and kudos to Dan for his enthusiasm in coaching the students and commitment to the design profession.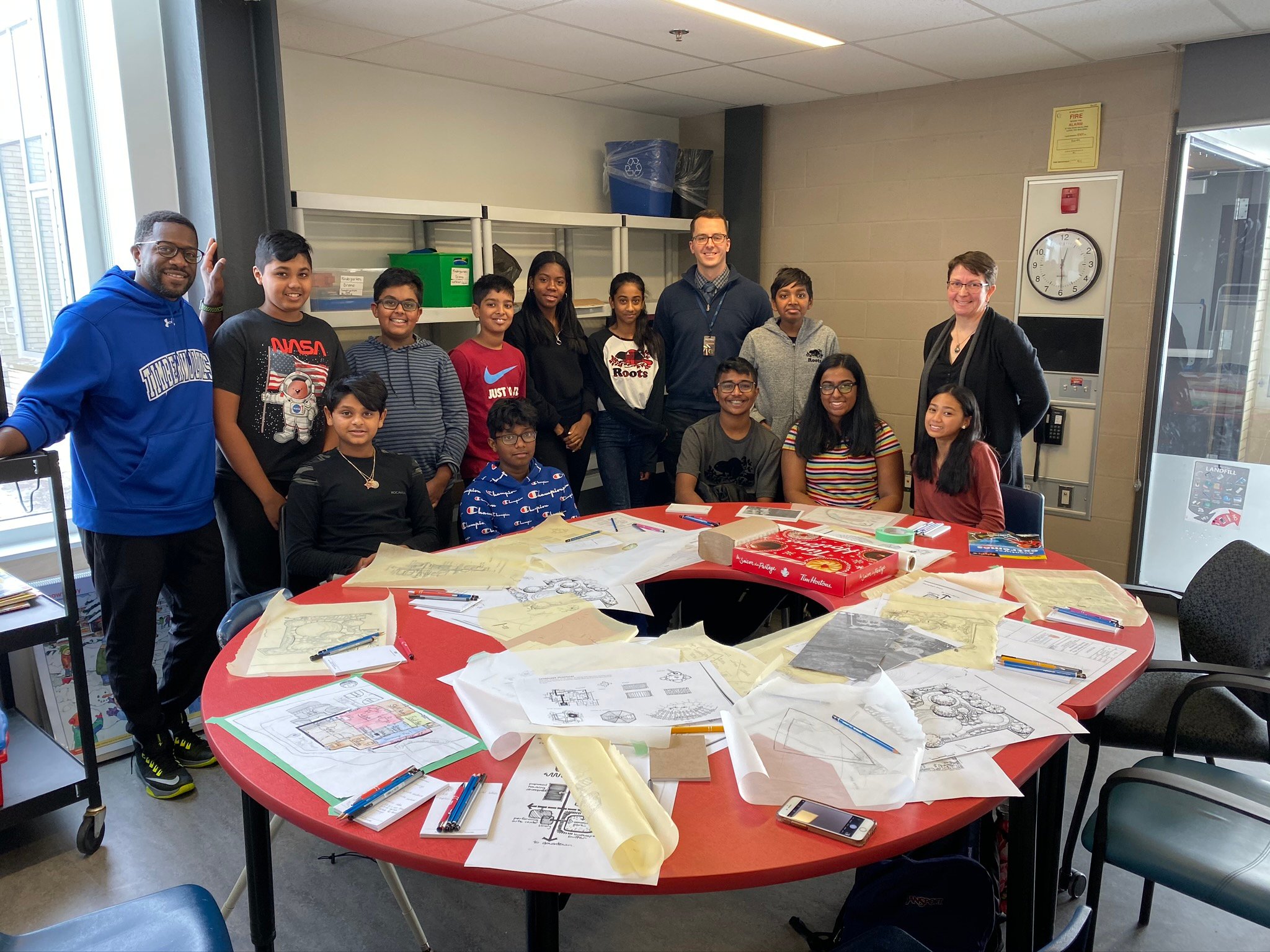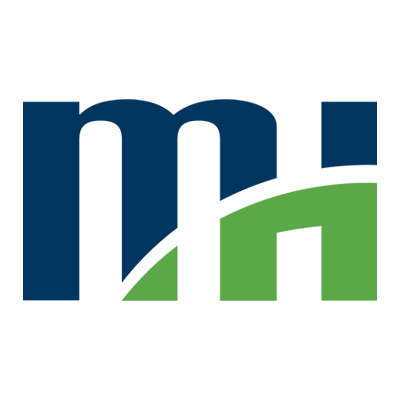 Morrison Hershfield is a market leading, employee-owned engineering firm that has been making a difference for more than 75 years. Our exceptional technical experts, thought leaders and high-performing employees deliver innovative, cost effective and technically sophisticated infrastructure solutions across the globe. Our highly focused approach to the clients and markets we serve ensures that we deliver the value our clients demand.