TOR1 Design Team Shortlisted for DCD>Global Awards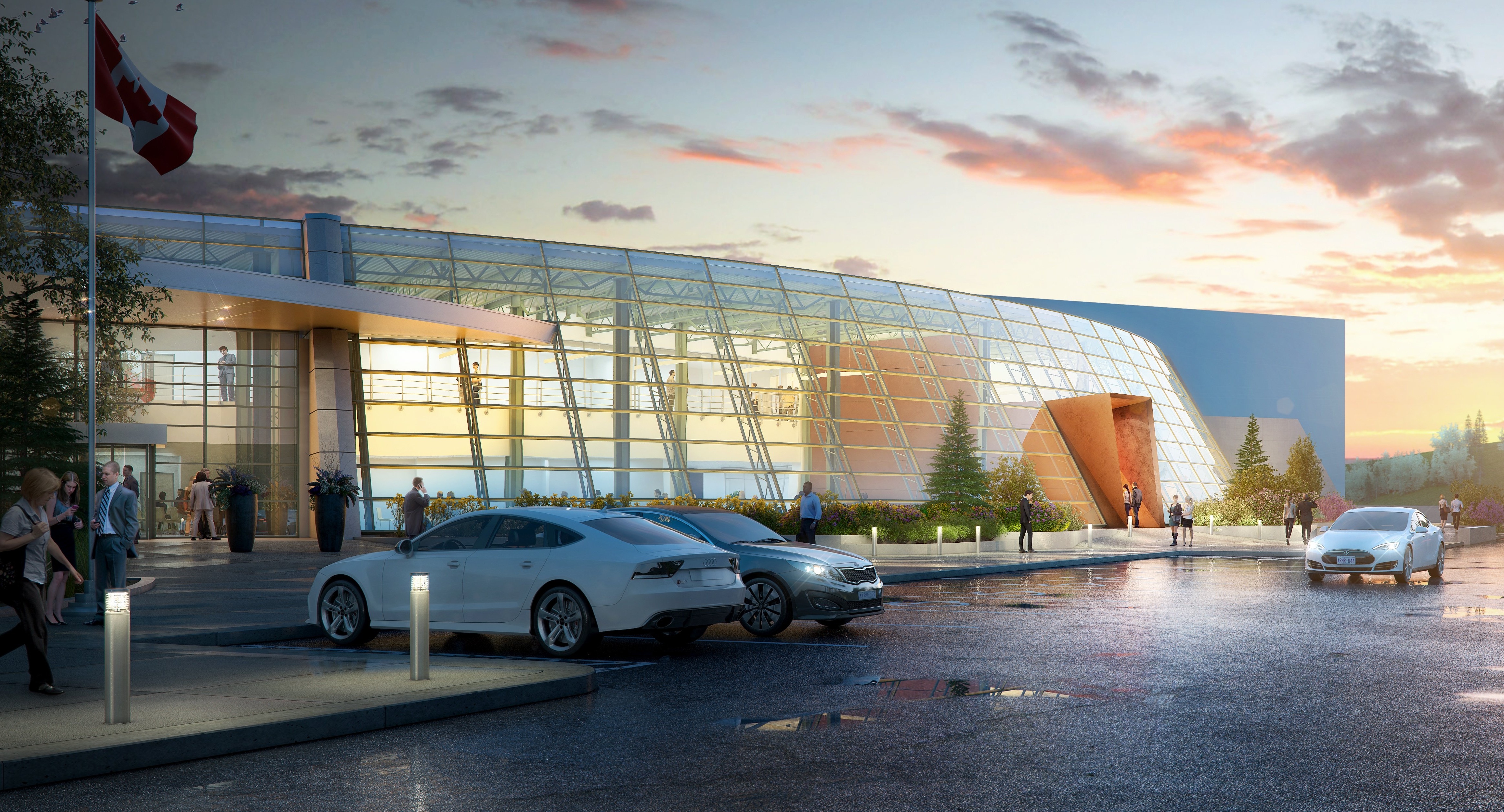 Morrison Hershfield is thrilled to announce that the Mission Critical Facilities TOR1 Design Team is one of four shortlisted for the 2018 Data Center Dynamics (DCD) Global - Design Team of the Year Award.
The Design Team of the Year award is presented to a project that demonstrates a truly innovative approach to a new data center design or infrastructure modernization project and showcases how their team led the project to a successful outcome.
The project demonstrates that with the right team of experts, existing facilities can be repurposed to achieve industry leading standards and meet a client's goals and vision for cost-effectiveness, speed to market, energy efficiency, flexibility, reliability, and power. Other local data centers have limited ability to offer their customers the same and none can do on the scale of TOR1.
Benefits of the Project
The TOR1 Design Team turned the iconic Toronto Star newspaper printing facility into a highly marketable wholesale colocation data center on an expedited schedule with absolutely no compromises. The former printing plant is now one of the largest wholesale colocation data centers in the Greater Toronto Area, and one of the most advanced data center facilities in Canada.
The overarching goal for the project was to assist Digital Realty in serving their customer's growing needs while supporting the growing data center and colocation requirements in Toronto.
Speed-to-market and reliability are key elements of the project. For example, the project had an extremely aggressive schedule for a project of this magnitude and required strong project budget, schedule and risk management to ensure successful project delivery. "TOR1" includes 23 computer rooms spread across 226,000 sq. ft. (21,000 m2) with a critical power capacity of up to 46 MW and a class leading Power Usage Effectiveness of 1.25.
The project has allowed Digital Realty to deliver top energy efficiency, flexibility and reliability to their customers without compromise.
"Effective collaboration and synergy is imperative in many circumstances, and even more when it comes to designing the architectures that empower the digital world. Only by blending knowledge and expertise we can make complexity look simple, as the whole is greater than the sum of its parts." - Giordano Albertazzi, President for Vertiv in Europe, Middle East and Africa. Vertiv is the sponsor of this year's Design Team of the Year award.
Digital Realty's Canadian flagship data center has generated great interest in Toronto. Morrison Hershfield's team develops world class solutions for its world class clients. We appreciate that other's see our team the way our clients do. It's an honor to be recognized.
The winner will be determined by a judging panel and announced at the DCD>Global Awards ceremony on Thursday, December 6th at the London Lancaster Hotel.
Read DCD's Press Release announcing the shortlisted finalists.
Visit our Mission Critical Facilities page to learn more about our services.
By
Morrison Hershfield
|
November 21, 2018
|
Awards , Data Center Commissioning , Mechanical , Data Center Design , Data Center , Operations Consulting , Newsroom , Critical Facilities , Electrical , Toronto
|
0 Comments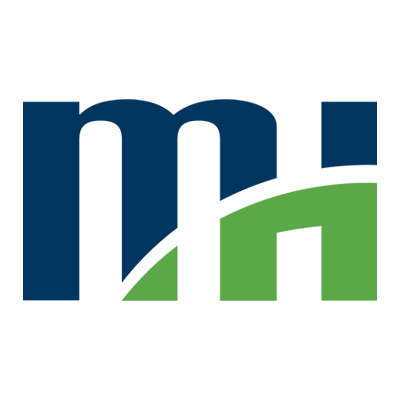 Morrison Hershfield is a market leading, employee-owned professional engineering and management firm that has been making a difference since 1946. We deliver technically sophisticated, cost effective and sustainable infrastructure solutions across the globe.