Join Us in Toronto for a Breakfast Seminar on Data Centre Decisions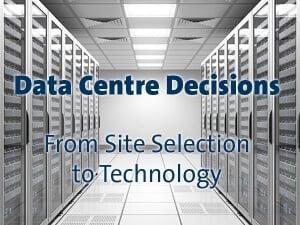 Professionals from throughout the data centre industry will convene for breakfast, networking and a panel discussion moderated by Sean Smith, P.Eng., MBA, Principal for Morrison Hershfield's mission critical practice. The panel discussion, focusing on the current table stakes of data centres, will be held on Wednesday, May 27th from 7:30 a.m. to 10 a.m.
The panel, consisting of data centre experts from the architectural, engineering, technology, real estate, financial and wholesale industries will challenge conventional wisdom and discuss state-of-the-art practices in planning, procuring, design, constructing and operating data centres.
Members of the panel include:
Eugene Watson, Senior Director Data Centre Strategy at CIBC
Dan McMullen,Business Unit Executive, Data Centre Design at IBM
Zenon Radewych, Principal at WZMH Architects
Randy Borron, Vice Chair at Cushman & Wakefield, Data Centre Advisory
Brian Doricko, Vice President of Strategic and Global Accounts at Digital Realty Trust
Sean Smith (moderator), Principal, Morrison Hershfield's mission critical practice
Join other industry professionals at the Toronto Board of Trade, 77 Adelaide Street West (First Canadian Place), Toronto, ON M5X 1C1 in the West Ball Room.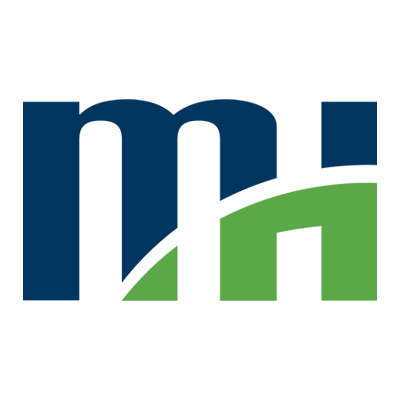 Morrison Hershfield is a market leading, employee-owned engineering firm that has been making a difference for more than 75 years. Our exceptional technical experts, thought leaders and high-performing employees deliver innovative, cost effective and technically sophisticated infrastructure solutions across the globe. Our highly focused approach to the clients and markets we serve ensures that we deliver the value our clients demand.