Vancouver School Seismic Upgrades Opening the Door to Rethinking Transportation Issues
Traffic issues outside of schools, particularly during pick-up/ drop-off times are a constant struggle for school boards and municipalities. These issues include chaotic traffic patterns, congestion, and health and safety issues for students, staff and residents. Municipalities are looking for opportunities to improve traffic operation and safety around schools, promote more sustainable and healthy transportation options (such as walking and cycling), and to be sensitive to the needs of nearby residents and businesses.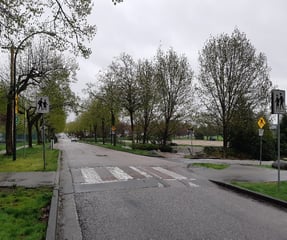 As children across metro Vancouver are now back to school, the Vancouver School Board (VSB), in partnership with the Provincial Ministry of Education, is working continuously to fast-track the management, planning, and engineering of over a dozen school seismic upgrades and/ or replacements across the City as part of the Provincial Seismic Mitigation Program. This program aims to make schools safe in the event of an earthquake.
These seismic upgrade projects offer the opportunity for local schools to rethink critical transportation issues and to conduct comprehensive Traffic Assessment and Management Plans. These assessments and plans result in safer school zones and routes to schools, more active children and families, reduced emissions, and smoother vehicle and bus operations.
Going beyond traditional Traffic Impact Assessments that focus on vehicular related issues, Traffic Impact Assessments and Management Plans look holistically at the whole spectrum of interactions between all modes and their associated risks, and recommend feasible countermeasures and Travel Demand Management (TDM) strategies that fit the unique context of the school, the development process, and are in line with the municipality and school board's TDM goals.
When appropriate, the latest technologies in traffic data collection and traffic data analytics is used, including:
GIS network analysis for safe-routes-to-school planning,
Video-based traffic data collection for traffic counts and pick-up/drop-off monitoring
Video-base conflict data for surrogate safety analytics
Context-sensitive online (and paper-based) trip surveys
Swept path analysis for commercial vehicles
Our Expertise
Morrison Hershfield has provided expert advice for school transportation assessments, traffic management and traffic safety issues for a number of VSB schools participating in the Provincial Seismic Mitigation Program. Participating schools include: Maple Grove Elementary, Weir Elementary, Cavell Elementary and Killarney Secondary.
For more information on how Morrison Hershfield can turn your school's transportation issues into safer school zones, please contact:

Andres Baez, P.Eng., MUP, Senior Transportation Planner
ABaez@Morrisonhershfield.com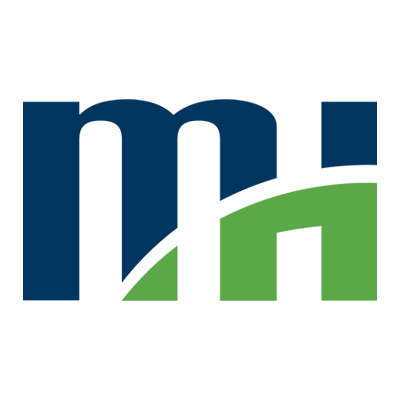 Morrison Hershfield is a market leading, employee-owned professional engineering and management firm that has been making a difference since 1946. We deliver technically sophisticated, cost effective and sustainable infrastructure solutions across the globe.