Morrison Hershfield Welcomes Trevor Small to the Bridge Structures Team
Morrison Hershfield is pleased to welcome Trevor Small, M.Sc., P.Eng. to our National Transportation Structures team in the role of Senior Bridge Engineer and Project Manager.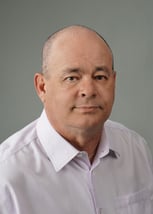 Trevor brings 36 years of experience in planning, inspection, design and contract administration on bridge rehabilitation and replacement projects for various municipalities, railways, federal departments and provincial ministries.
"We are pleased that Trevor has made Morrison Hershfield his employer of choice. He will make a difference by strengthening our nationally recognized and already robust team of structural engineers while providing exceptional service to our clients. In particular, Trevor adds fantastic Project Management and Design Lead skills and knowledge to our teams that deliver projects for two of our valued clients, the City of Toronto and the Ministry of Transportation."
-Jim Weir, Senior Vice President, Transportation
As Senior Bridge Engineer and Project Manager, Trevor has been involved with many high-profile assignments, including:
City of Toronto – Strategic Plan for the Rehabilitation of the F.G. Gardiner Expressway (Rehabilitation plan from Highway 427 to Logan Avenue.)

MTO Central Region - Highway 401/Leslie Street Interchange Reconstruction. Preliminary Design Overpass and Interchange Ramp structures at Leslie Street.

Region of Halton - Bridge and Culvert Engineering Rehabilitation at Various Locations. Detailed condition inspections of 24 structures (culverts to grade separations.)

MTO Eastern Region - Highway 417 Midtown Bridge Replacements, involving the rapid replacement of 10 concrete rigid frame overpasses, rehabilitation and replacement of 24 large retaining walls and replacement of several kilometers of noise walls on and off structures.

City of Toronto - Bathurst Street Bridge Rehabilitation, Phase 2, South of Front Street West. Investigation, Preliminary and Detail Design and Contract Administration services.

City of Toronto – Investigation and Rehabilitation plan of Summerhill and Rosedale Avenue Bridges over TTC Yonge Subway.
Clients, colleagues and friends are invited to welcome Trevor to his new role at Morrison Hershfield.
Contact: TSmall@morrisonhershfield.com
Trevor Small LinkedIn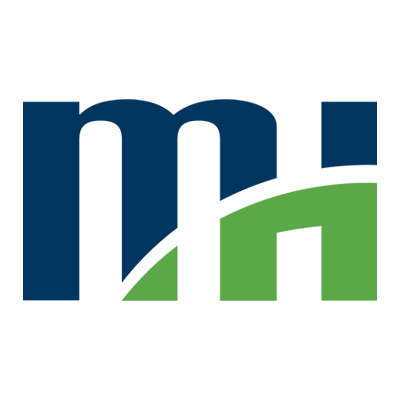 Morrison Hershfield is a market leading, employee-owned professional engineering and management firm that has been making a difference since 1946. We deliver technically sophisticated, cost effective and sustainable infrastructure solutions across the globe.