Using the Building Envelope to Achieve your Materials Points + Petals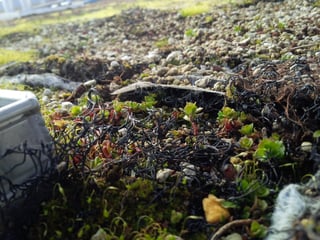 When considering sustainability certification, the Building Envelope both constitutes a significant quantity of the materials, and is a challenging part of the certification process due to the building envelope's chemical nature. All key sustainability programs (LEED, Living Building Challenge, Passive House, Green Globes) include a materials component and often include an exclusions list.
For example, the Living Building Challenge Materials Petal includes requirements such as:
Red List Materials: Products cannot include Red List materials or chemicals in either the material itself or the packaging. Red List chemicals include BPA, CFCs, Neoprene, lead, PCBs or certain wood treatments, among others.
Local Sourcing: Materials must originate from sources within a certain kilometer-radius from the project location.

10% of materials must come from within 1000 km of the project site.
40% of materials must come from within 2000 km of the project site.
25% of materials must come from within 5000 km of the project site.
The final 25% can come from any location.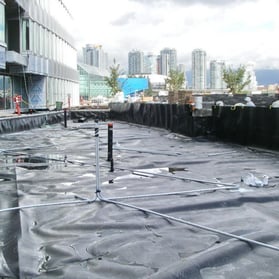 Life Cycle Analysis (LCA) is an often-underutilized tool available to help teams to make educated decisions on which materials will best suit the project and its goals. LCA informs us of the potential environmental impacts of materials, such as embodied fossil fuels, air and water pollution, solid waste and resource consumption and CO2 emissions. There are many LCA tools available, some of which focus on specific building systems. It's important to note the purpose and boundaries of the tool when determining which one to use. Different tools can be used in combination to draw a "complete picture" of a project's impact.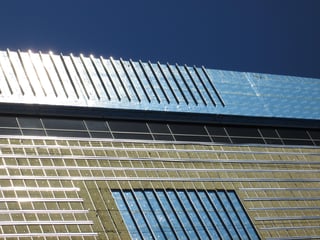 Morrison Hershfield and the Athena Sustainable Materials Institute teamed up to develop free LCA software that calculates the impact of Building Envelope systems. This work resulted in creating the only LCA tools available specifically for North American Building Envelope systems:
The Athena EcoCalculator for building envelope and structural assemblies, commonly used in both Commercial and Residential construction.
The Athena Impact Estimator provides greater flexibility, comparing combinations of building envelope components for different design options.
Interested in learning more about building materials and their unintended impacts? Feel free to reach out, we'd be happy to discuss Building Envelope materials and/or Life Cycle Analysis in greater detail with you.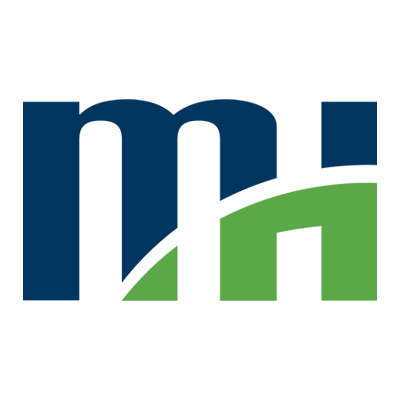 Morrison Hershfield is a market leading, employee-owned engineering firm that has been making a difference for more than 75 years. Our exceptional technical experts, thought leaders and high-performing employees deliver innovative, cost effective and technically sophisticated infrastructure solutions across the globe. Our highly focused approach to the clients and markets we serve ensures that we deliver the value our clients demand.