Massive International Wastewater Treatment Plant Project Breaks Ground to Help Ethiopian Development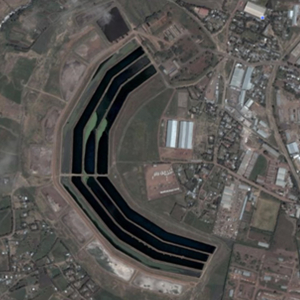 Construction has begun for a Morrison Hershfield designed water treatment plant (WWTP) in the expanding city of Addis Ababa. The city's population is growing rapidly and socioeconomic development is increasing.
Though over 98% of residentis have access to clean drinking water, wastewater generation from domestic and other facilities has been an issue.
By providing innovative and cutting edge treatment technology to a country that is desperately requiring these resources, an improved level of quality to the treatment process and sewage collection system within the Kaliti sewerage catchment will play an important role towards reducing wastewater management problem in the city of Addis Ababa.
Morrison Hershfield was awarded this project by the Addis Ababa Water and Sewerage Authority in the capital city of Ethiopia. As of July 2015, boots are on the ground, ready to supervise construction of our design. The multi-year design project is anticipated to take 2 years to build. Our work included:
Evaluation of existing sewage collection system within the Kaliti sewerage catchment, the Kaliti WWTP, as well as various previous studies and master plans related to this project.
Reviewing the water demand and estimating the sewage flow that would be generated in the Kaliti sewerage catchment (population estimated to be 2.5 million inhabitants). 20 km's of transmission main servicing an estimated 2.5 million inhabitants with diameters ranging from 750mm to 1500mm FRP.
Hydraulic modeling of the sanitary collection system leading to the Kaliti treatment facility. Conduct detailed design for two new trunk main sections for ultimate flows.
Complete process and detailed design for a new trickling filter treatment plant with anaerobic digesters. Gases produced by the anaerobic digester system could be utilized at a later date for the generation of power.
The phase 1 capacity of the treatment plant is 100 ML/day with expansion for Phase 2 to 200 ML/day.
The total infrastructure capital cost is estimated at $150 million CDN.
Morrison Hershfield was selected because of its integrated design approach to complex, comprehensive wastewater projects.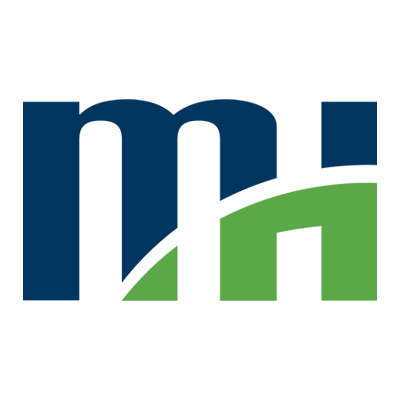 Morrison Hershfield is a market leading, employee-owned engineering firm that has been making a difference for more than 75 years. Our exceptional technical experts, thought leaders and high-performing employees deliver innovative, cost effective and technically sophisticated infrastructure solutions across the globe. Our highly focused approach to the clients and markets we serve ensures that we deliver the value our clients demand.