What Is It Really Like to Be an Engineer?
There are many preconceived notions of what it's like to be an engineer that aren't true. If you work in the engineering industry like us, you may have come across some of these stereotypes before:
Engineers sit at a desk behind a computer all day
Engineering is a profession only for men
Engineers aren't social or collaborative
Engineers aren't creative
Engineers crunch numbers daily and love math
Engineering is a boring job
It's time to break the stereotype. Engineers do more than sit at a desk crunching numbers and filing through drawings. Engineers are the inventors of creative solutions. They collaborate and think outside of the box in order to solve problems on a day-to-day basis. They interact with clients and visit project sites. Best of all, they get to watch as their vision comes to life through project construction.
To celebrate National Engineering Month, we used real footage of our staff at work to come up with a video that challenges some of the common myths and stereotypes of what it's like to be an engineer.
Tell us what it's really like to be an engineer from your experience by using the hashtag:
#WhatItsReallyLikeNEM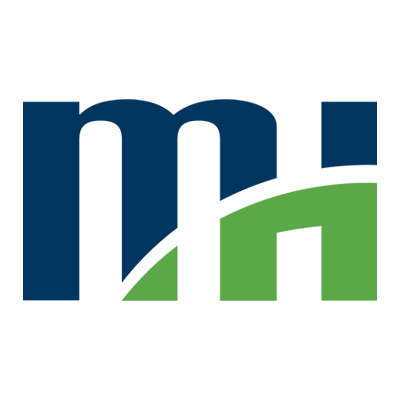 Morrison Hershfield is a market leading, employee-owned engineering firm that has been making a difference for more than 75 years. Our exceptional technical experts, thought leaders and high-performing employees deliver innovative, cost effective and technically sophisticated infrastructure solutions across the globe. Our highly focused approach to the clients and markets we serve ensures that we deliver the value our clients demand.