Yvon Chiasson Named to the AGMCC Board of Directors
We're pleased to announce that Yvon Chiasson has been named to the Board of Directors for the Architectural Glass and Metal Certification Council (AGMCC). The board was selected at the organization's first-ever annual general meeting in Chicago on November 7 and 8.
As part of the Board, Yvon will help to develop programs to certify glazing contractors and individual glaziers to high standards of integrity and quality.
Yvon's 35 years of experience includes building envelope consulting for new and existing buildings, sales and R&D for manufacturers of envelope systems and construction products.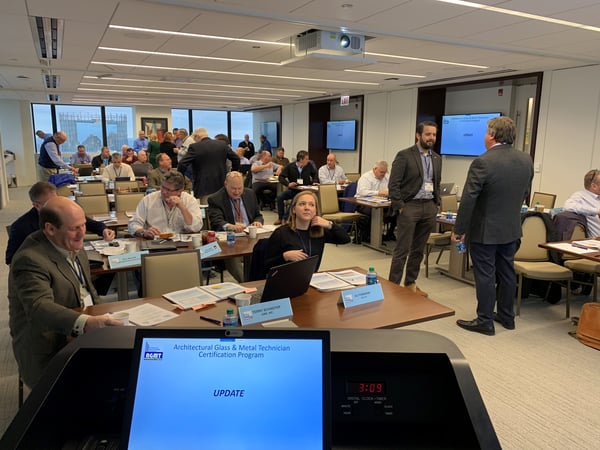 Photo cred: AMS Staff
Congrats to Yvon on becoming a member of the AGMCC Board of Directors!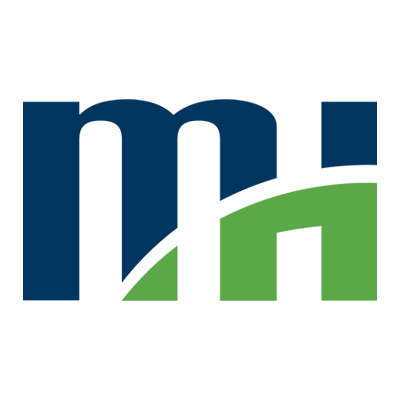 Morrison Hershfield is a market leading, employee-owned engineering firm that has been making a difference for more than 75 years. Our exceptional technical experts, thought leaders and high-performing employees deliver innovative, cost effective and technically sophisticated infrastructure solutions across the globe. Our highly focused approach to the clients and markets we serve ensures that we deliver the value our clients demand.