Morrison Hershfield Honored with Award of Excellence for Building Envelope Thermal Bridging Guide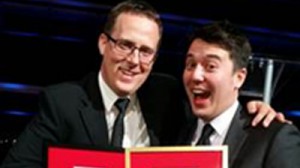 Morrison Hershfield was honored with an Award of Excellence in the Soft Engineering category for our Building Envelope Thermal Bridging (BETB) Guide from the Association of Consulting Engineering Companies – British Columbia (ACEC-BC) at their 26th annual Awards for Engineering Excellence Gala.
Patrick Roppel, building science specialist, and Neil Norris, building science engineer, accepted the award on behalf of Morrison Hershfield at the gala event, held at the Vancouver Convention Centre.
The Building Envelope Thermal Bridging Guide seeks to transform the building industry by facilitating the design and construction of more thermally efficient building envelopes. The BETB guide, developed by Morrison Hershfield in collaboration with sponsors BC Hydro Power Smart, Homeowner Protection Office (HPO) – a Branch of BC Housing, Canadian Wood Council, FortisBC and FPInnovations, aims to overcome obstacles confronting industry with respect to mitigating thermal bridging to reduce energy consumption in buildings.
"Ever heard some old-timer describe what life was like before AutoCad? That might be exactly what today's engineers sound like in a year or two, telling the youngsters how difficult it used to be to calculate energy performance in the days before the Building Envelope Thermal Bridging Guide," said Innovation Magazine's Robin J. Miller.
The guide is of great interest to practitioners, researchers and regulators. It outlines how to effectively account for thermal bridging and provides an extensive catalog of common building envelope assemblies and interface details and their associated thermal performance. It contains a cost-benefit analysis and discussion on significance and further insights. Technically sophisticated and complex information is presented in a practical, user-friendly manner.
"We are thrilled and honored to be recognized by ACEC-BC for the Building Envelope Thermal Bridging Guide. We would like to thank all the support and collaboration from industry in putting together this ground-breaking document." said Roppel.
"This year's winners represent the best and brightest that our industry has to offer, and are a testament to the amazing work of B.C.'s consulting engineers that we have been showcasing on this stage for 26 years," said Keith Sashaw, President and CEO, ACEC-BC.
For more information on Morrison Hershfield's building performance analysis offerings, please view our informative, 2-minute video.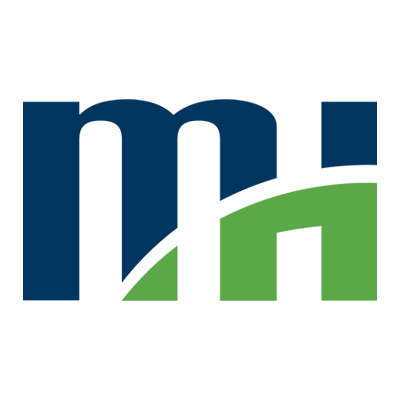 Morrison Hershfield is a market leading, employee-owned engineering firm that has been making a difference for more than 75 years. Our exceptional technical experts, thought leaders and high-performing employees deliver innovative, cost effective and technically sophisticated infrastructure solutions across the globe. Our highly focused approach to the clients and markets we serve ensures that we deliver the value our clients demand.