Morrison Hershfield COO Elected VP of FIDIC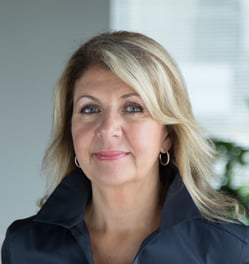 Morrison Hershfield proudly congratulates Catherine Karakatsanis, P.Eng., FCAE, upon her election as Vice President of The International Federation of Consulting Engineers (FIDIC). FIDIC is the global representative body for national associations of consulting engineers, representing over one million professionals and 40,000 firms in more than 100 countries.
The elections took place at FIDIC's recent worldwide General Assembly. Anthony Barry of Australia was elected as the new President, and Luis Villarroya from Spain was elected as the second Vice President.
Catherine began her four-year volunteer term of office with the international organization in 2020 with her election to the Board of Directors as Canada's representative.
A structural engineer by training, Catherine is Chief Operating Officer of Morrison Hershfield. Highlights of her illustrious career include being elected President of Engineers Canada, Professional Engineers Ontario (PEO) and the Ontario Society of Professional Engineers; receiving prestigious Gold Medals from both PEO and Engineers Canada; being inducted as a Fellow into the Canadian Academy of Engineering; being inducted into Canada's Top 100 Most Powerful Women's Hall of Fame; and numerous other industry awards.
"I am extremely honored and privileged to serve my profession and industry. I have a passion for consulting engineering, having worked and volunteered in it continuously for decades."
Catherine believes that consulting engineering continues to be as important and vital as ever. "The world is facing pressing challenges on many fronts, including climate change, clean water, clean and affordable energy, good health and infrastructure needs, all amid wide disparities in standard of living. We are in the enviable position that the public, otherwise worried about the future, can trust us as professionals who put public welfare above all else."
In her role as VP, Catherine looks forward to supporting the important role FIDIC plays in representing, advocating and assisting its Member Associations. She plans to work in full partnership with the Associations to help advance FIDIC's work. "I believe that FIDIC is more relevant than ever – it is the ideal vehicle to provide a global perspective and facilitate collective action to advance the industry and deal with the pressing issues facing our planet."
Congratulations Catherine and best wishes to you and the FIDIC board as it advances its ambitious and inclusive strategic plan.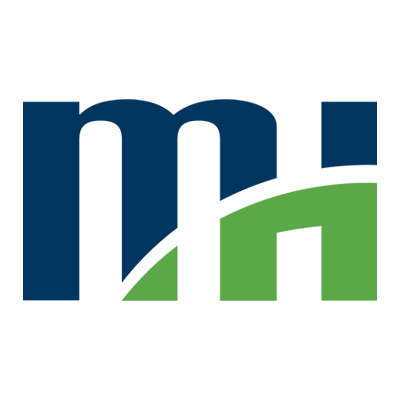 Morrison Hershfield is a market leading, employee-owned engineering firm that has been making a difference for more than 75 years. Our exceptional technical experts, thought leaders and high-performing employees deliver innovative, cost effective and technically sophisticated infrastructure solutions across the globe. Our highly focused approach to the clients and markets we serve ensures that we deliver the value our clients demand.