Start Early: Using Energy Modeling to Maximize Cost and Time Savings for Your Building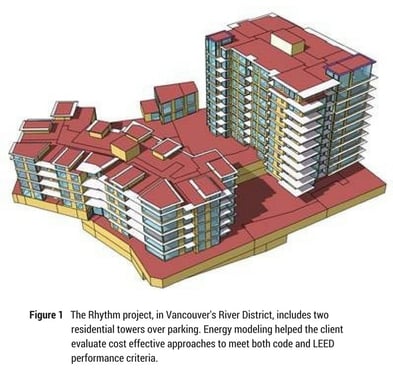 Energy modeling maps a building's end-use energy consumption based on key building systems to best inform building owners and design teams how to save money and time while still meeting project energy and sustainability goals.
When utilized in the early stages of a project, energy modeling becomes an even more powerful tool.
Focusing the project design and build through identifying viable options for project energy and sustainability goals, energy modeling eliminates design options incompatible with components necessary to achieve sustainability targets, saving design and construction teams days to even weeks of research work and keeping construction on schedule.
A few key benefits of early energy modeling as identified by Architects, Engineers and Contractors:
Key design option inputs and outputs are customized, providing the project stakeholders with focused priorities.
Teams meet energy cost saving and environmental goals by establishing design parameters early.
Project delays are decreased as risk is managed reducing re-design at later stages.
Different design decisions, combinations of systems and multiple performance criteria are weighted to provide a complete list of options that meet targets and goals.
Results of "swapping" the components of a building are simulated nearly-instantaneous, allowing component comparison targeting building goals saving the owner time and money.
Energy modeling with Morrison Hershfield's Building Energy Mapping tool, seen below, provides an interactive interface allowing for thousands of simultaneous simulations of components.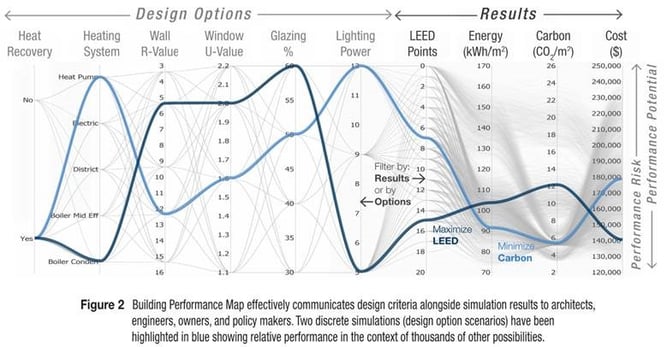 With normal energy models only capable of mapping one option at a time with updates needed for any changes in the design, our model saves research time and has helped projects better realize and actualize the architect and owner's vision for the building.
Using project-specific design inputs and desired performance outputs, Morrison Hershfield's Building Energy Mapping tool leverages the results of large-scale parametric energy simulations to assess the impact of design decisions.
Instead of using single data points limiting potential cost solutions, the model runs a range of variables resulting in thousands of combinations maximizing multiple component values simultaneously to best achieve project goals at the lowest cost to the building owner. These options are assembled in a user-friendly data visualization interface.
When utilized in early design, the visualization of data provides the team with the information to make important design decisions and highlights a clear path to achieve the project goals mitigating design risks or mistakes.
While new construction projects most often utilize energy modeling to benefit design, many existing building renovations also greatly benefit when leveraging the tool.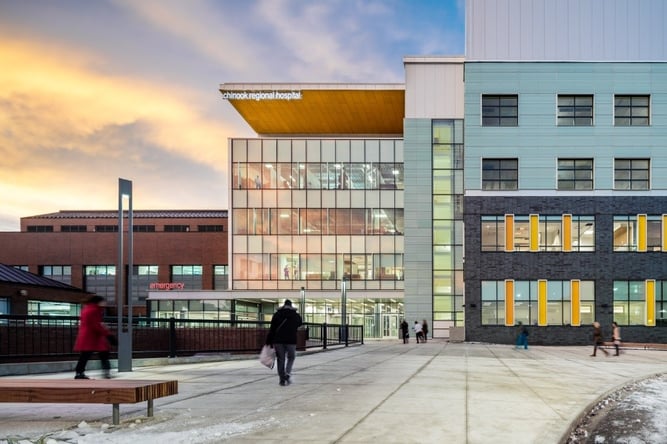 With established end-use and energy goals in mind, early project modeling determines which existing systems of your building most effect energy use and can be preserved during renovation to both save cost and still meet performance targets, often saving time in the process.
Interested in how early energy modeling works in practice? 700 Bay Street project in Toronto is featured in SAB Magazine evaluating how Building Performance Mapping saved them money, time and achieve their project goals.
See a 3-minute demo of our proprietary Building Energy Mapping tool here.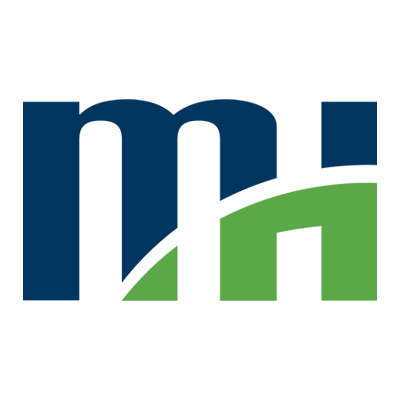 Morrison Hershfield is a market leading, employee-owned engineering firm that has been making a difference for more than 75 years. Our exceptional technical experts, thought leaders and high-performing employees deliver innovative, cost effective and technically sophisticated infrastructure solutions across the globe. Our highly focused approach to the clients and markets we serve ensures that we deliver the value our clients demand.