New Central Surrey Recycling and Waste Centre in Metro Vancouver

Metro Vancouver opened its new Central Surrey Recycling and Waste Centre in September of 2022. The facility, situated on a 1.7-hectare site, is designed to fit into the community and meets strict environmental and sustainability guidelines. It is open 363 days a year and plays an important role in Metro Vancouver's efforts to reach ambitious diversion goals and move to a circular economy.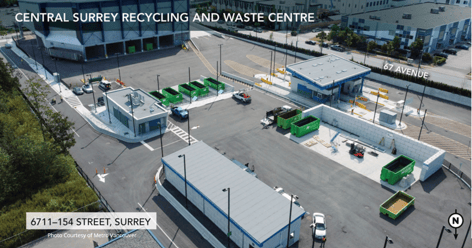 Maximize Recycling, Reduce Waste, Reduce GHGs
The new Central Surrey Recycling and Waste Centre is intended to increase the convenience of recycling and waste management for residents. It aims to reduce greenhouse gas emissions by maximizing opportunities for recycling, reducing travel distances for users and reducing illegal dumping. According to Jack Froese, Chair of Metro Vancouver's Zero Waste Committee, the new facility will "save users time, reduce their travel distances by about two million kilometers per year - and as a result reduce greenhouse gas emissions by about 500 tons per year - as well as combat illegal dumping."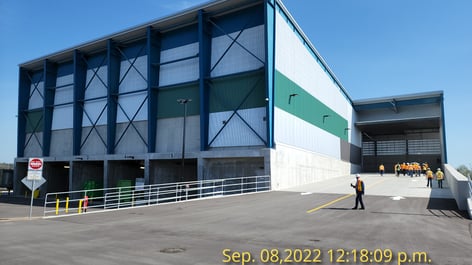 Sustainable Facility with Green Infrastructure Elements
The new facility was designed with small vehicle customers (residential and business) in mind. It operates on 1.7 hectares of land and adheres to strict environmental and sustainability guidelines. It is designed to accept a wider range of recycling materials over time and integrate innovation and technology.
Facility highlights include:
A new recycling and extended producer responsibility program depot.

An enclosed transfer station building with a 3,000 m2 flat tipping floor that provides flexibility and the ability to add recycling materials over time. Garbage is hauled out in below grade load out bays to maximize floor space.

An administration building.

A recycling attendant booth.

Customer washrooms.

Two scale houses and canopy, including three 80-foot scales.

Recycling canopies.

Refueling station for operations vehicles.

Efficient traffic circulation routes.

Green infrastructure elements, such as EV charging stations, bike racks, and landscaped areas using native plant species.
Morrison Hershfield's Role:
As prime consultant, Morrison Hershfield provided the following services for the new facility:
Facility programming

Site evaluation and concept design

Multidisciplinary preliminary and detailed design

Cost estimating

Municipal permitting

Tendering support

Vehicle traffic flow modeling

Geotechnical studies

Procurement option analysis

Construction and contract administration

Commissioning authority

Stakeholder engagement and public involvement support
The Central Surrey Recycling and Waste Centre is Metro Vancouver's sixth recycling and waste facility and follows the opening of the award-winning United Boulevard Recycling and Waste Centre in Coquitlam in March of this year.
Visit Metro Vancouver's website for a short video of the new Central Surrey Recycling and Waste Centre.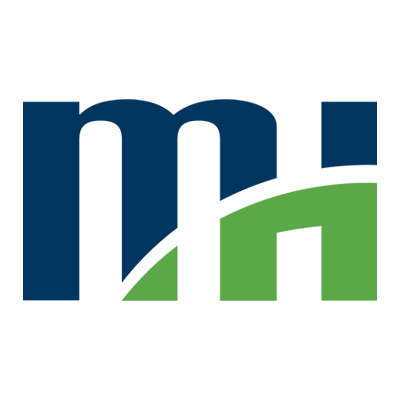 Morrison Hershfield is a market leading, employee-owned engineering firm that has been making a difference for more than 75 years. Our exceptional technical experts, thought leaders and high-performing employees deliver innovative, cost effective and technically sophisticated infrastructure solutions across the globe. Our highly focused approach to the clients and markets we serve ensures that we deliver the value our clients demand.